Check these favorite business tools and resources I can't live without!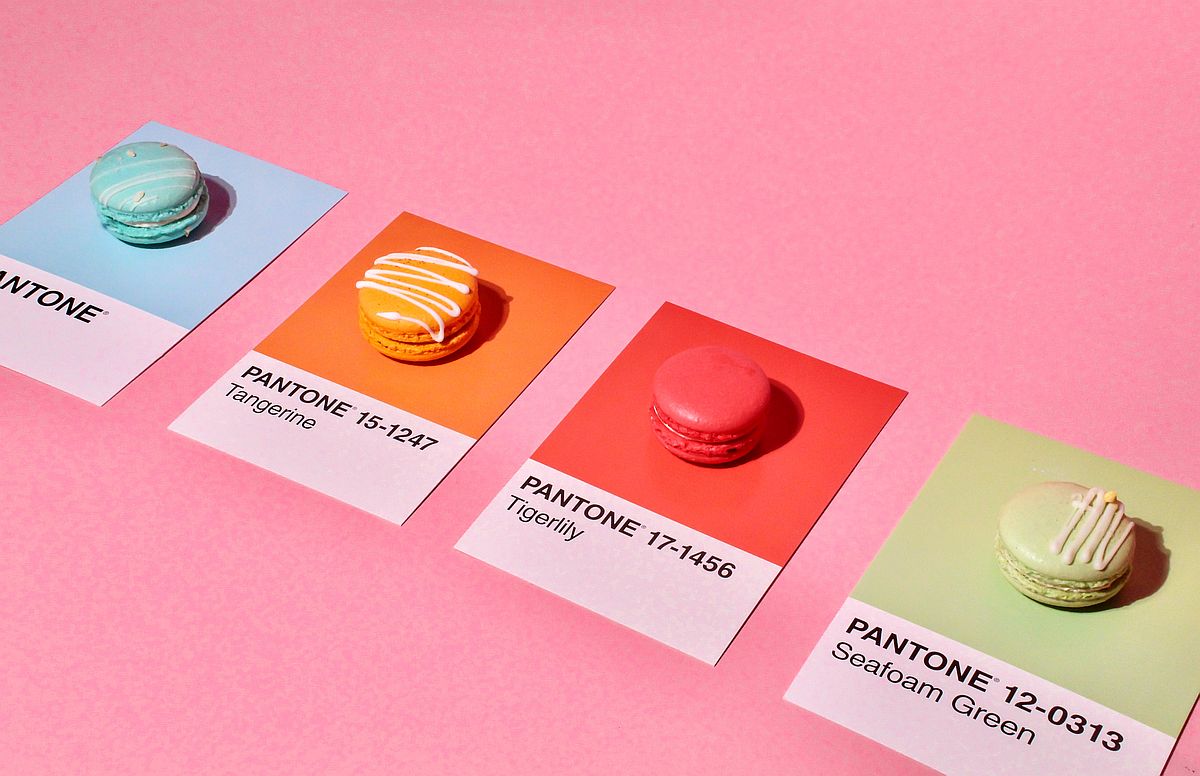 Branding
The color palette of a website can be one of the most important factors in determining its success. Website colors can affect everything from what products are sold to how
I write articles on WordPress, Tips & Tricks, Branding, and other resources for your website. 
Subscribe to the newsletter to read them first!